ENJOY AT THE HIGHEST LEVEL
Events - at Hotel-Restaurant "Zum Schwanen"
We cordially invite you to our events in the Hotel-Restaurant "Zum Schwanen" in Wermelskirchen. There is always something to experience, to enjoy and excellent beers and wines.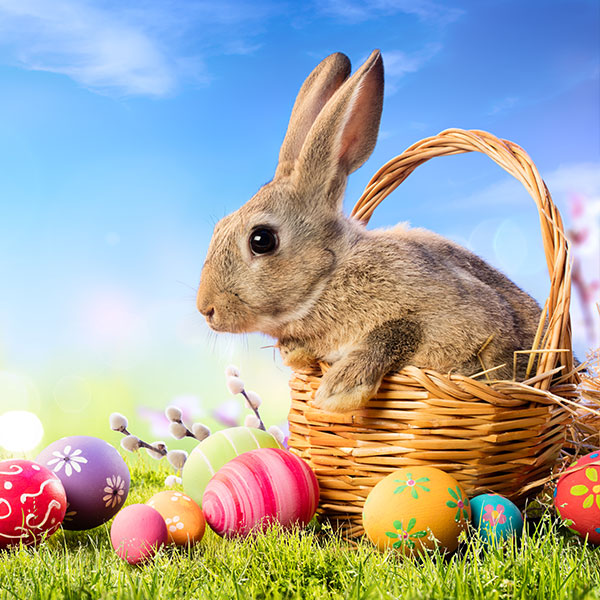 Easter-Monday brunch, April 10, 2023 from 9:30 a.m. to 1:30 p.m
Breakfast buffet with sweet and savory items, various types of bread, spreads, fruit and muesli, soup, various warm dishes and desserts.
Incl. mineral water, juices, coffee, tea and welcome aperitif
29 euros per person
15 euros for children from 3 to 12 years, children under 3 years free
In good weather on our swan terrace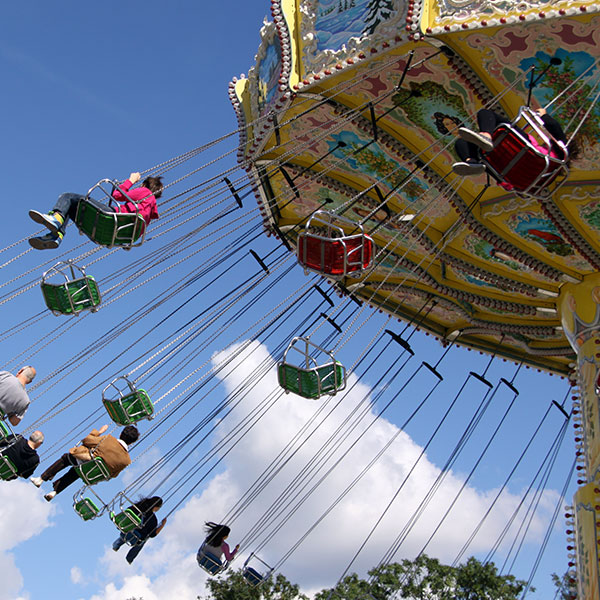 For the spring fair - the swan terrace with special culinary offers
May 18-21, 2023
Opening times for the fair
Thursday from 11:00 a.m
Friday from 4 p.m
Saturday and Sunday from 11:00 a.m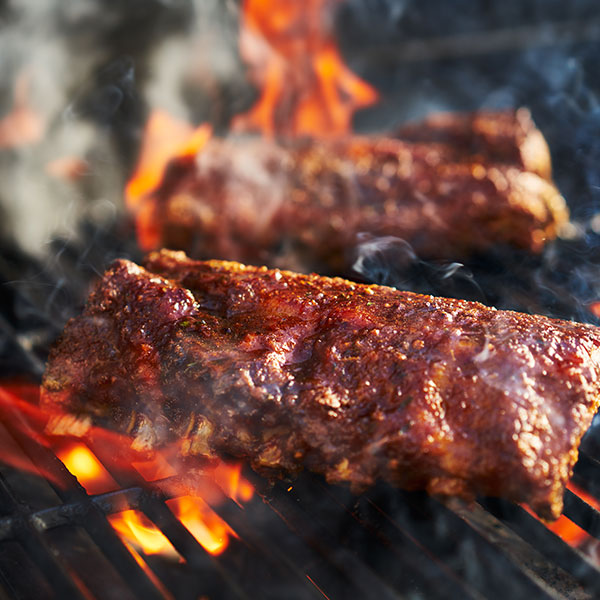 August 19, 2023 from 6:30 p.m
There is LIVE FROM THE GRILL: fish, meat and vegetarian dishes, salad, dips and bread on the buffet. To drink: wine, water and cellar beer included.
Price: 55.00 euros per person.
When the weather is nice, the BBQ party takes place on our terrace, otherwise in our hall.
Please make a reservation at: 02196 – 711-0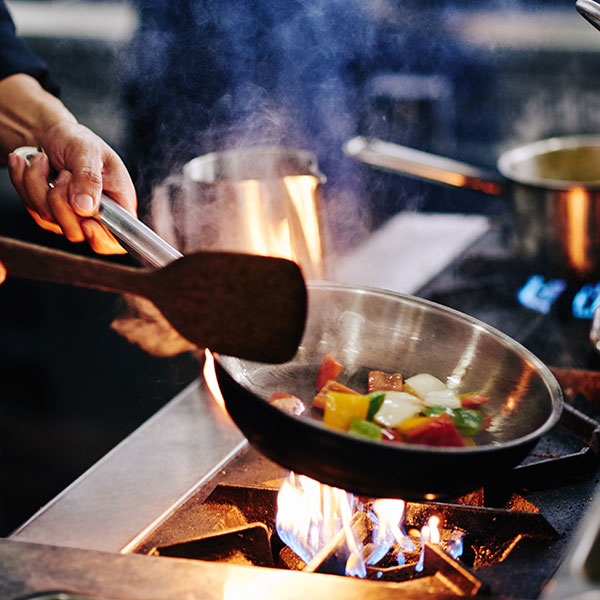 Cooking event in the hotel restaurant "Zum Schwanen"
September 23, 2023 from 6:00 p.m
Culinary | live music | Whiskey Rum Tasting | wine tasting
Friends visiting the Schwanen – our cooking event
Our stations:
Terrace: cooking station
Dessert room: "Young Generation" dessert buffet
Lobby: Wine tasting & cooking station
Breakfast room: appetizer buffet and baking station, all about bread
Hall: Seating and live music
Kitchen: Two cooking stations
Restaurant: seats
Fireplace room: Whiskey-Rum Tasting
Schwanen-Stübchen: cooking station
EUR 69.00 per person, advance ticket sales now available – reservations at 02196 – 711-0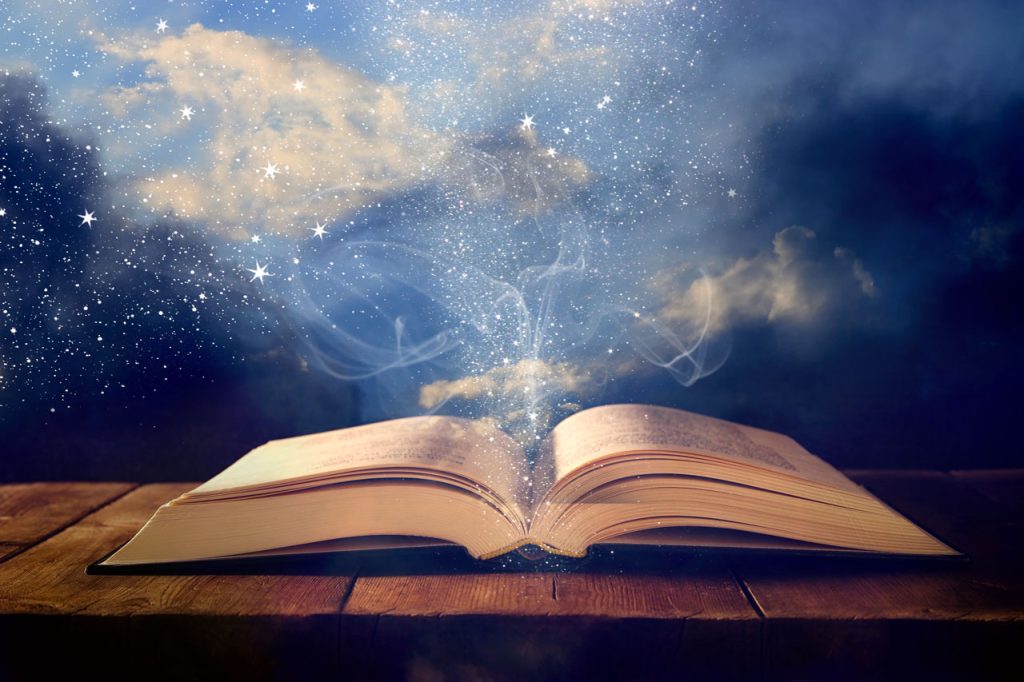 Safe the Date - Märchenhörizonte
Even if it's still a while away – on December 2nd, 2023 at 7:00 p.m., Ms. Annegret Hachenberg will be back with us and there will be fairy tale listening zones again!
4-course menu including wine, water and cellar beer, €44.00 per person
Hotel-Restaurant Zum Schwanen
Schwanen 1 | 42929 Wermelskirchen
Fon: 0 21 96/711-0
E-Mail: hotel@zumschwanen.com
https://www.zumschwanen.com
Company holidays 2023
24.07.23 – 30.07.23
12.10.23 – 19.10.23
Opening hours restaurant and terrace
Tuesday – Friday
 
06.00 – 10:00 PM
Sunday
 
12:00 – 03:00 PM
Our kitchen closes one hour before
Public Holidays: Please note the separate opening times on public holidays
Your individual celebration is also possible at other times, please contact us.