ENJOY AT THE HIGHEST LEVEL
Events - at Hotel-Restaurant "Zum Schwanen"
We cordially invite you to our events in the Hotel-Restaurant "Zum Schwanen" in Wermelskirchen. There is always something to experience, to enjoy and excellent beers and wines.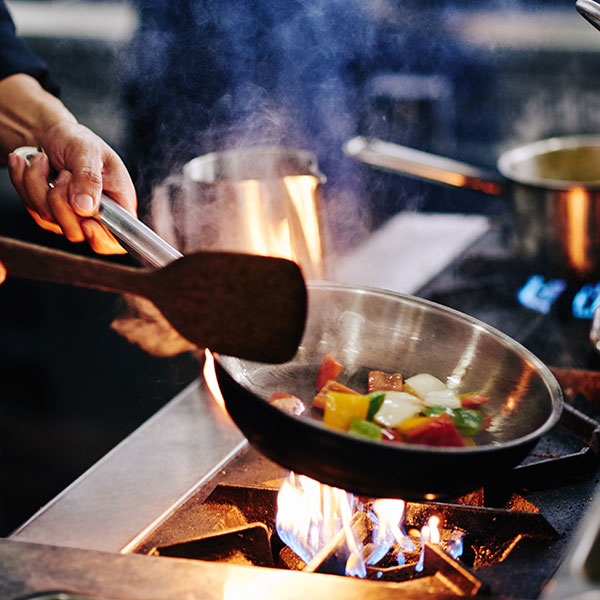 Cooking event in the hotel restaurant "Zum Schwanen"
September 23, 2023 from 6:00 p.m
Culinary | live music | Whiskey Rum Tasting | wine tasting
Friends visiting the Schwanen – our cooking event
Our stations:
Terrace: cooking station
Dessert room: "Young Generation" dessert buffet
Lobby: Wine tasting & cooking station
Breakfast room: appetizer buffet and baking station, all about bread
Hall: Seating and live music
Kitchen: Two cooking stations
Restaurant: seats
Fireplace room: Whiskey-Rum Tasting
Schwanen-Stübchen: cooking station
EUR 69.00 per person, advance ticket sales now available – reservations at 02196 – 711-0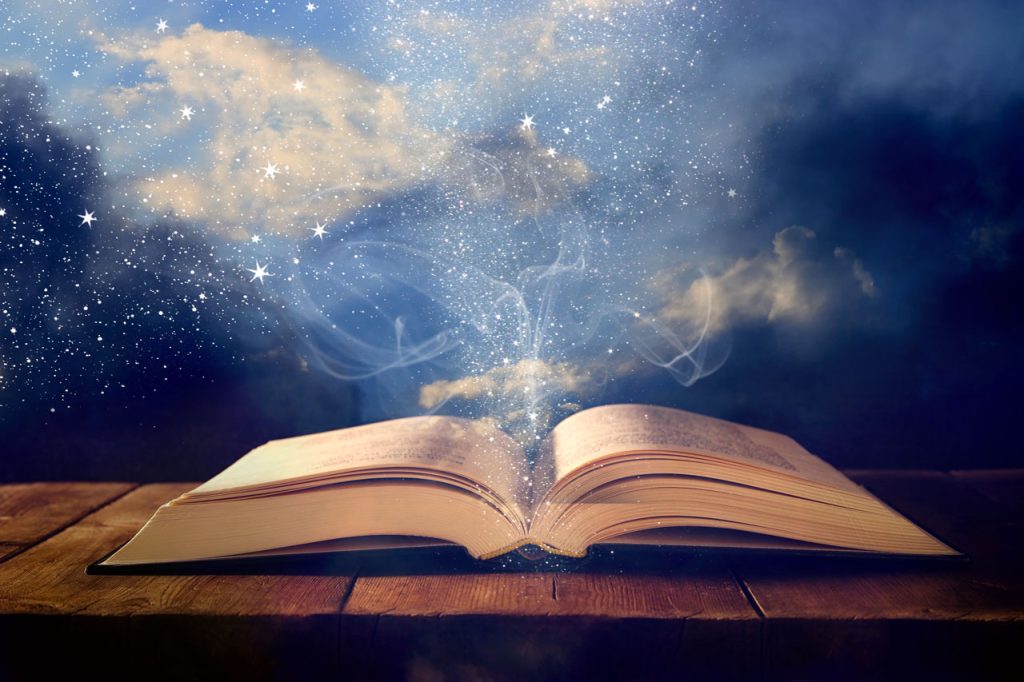 Safe the Date - Märchenhörizonte
Even if it's still a while away – on December 2nd, 2023 at 7:00 p.m., Ms. Annegret Hachenberg will be back with us and there will be fairy tale listening zones again!
4-course menu including wine, water and cellar beer, €44.00 per person
Hotel-Restaurant Zum Schwanen
Schwanen 1 | 42929 Wermelskirchen
Fon: 0 21 96/711-0
E-Mail: hotel@zumschwanen.com
https://www.zumschwanen.com
Opening hours restaurant and terrace
Tuesday – Friday
 
06.00 – 10:00 PM
Sunday
 
12:00 – 03:00 PM
Our kitchen closes one hour before
Public Holidays: Please note the separate opening times on public holidays
Your individual celebration is also possible at other times, please contact us.