HOTEL ROOMS FOR YOUR GUESTS
The wedding will be a lavish celebration. You have chosen a special location. Some of the guests will be traveling from afar and would also like to enjoy the celebration with you. We at the Hotel-Restaurant "Zum Schwanen" in Wermelskirchen have 36 comfortable rooms for you and your guests.
Overnight stay for your guests
You've been planning your wedding for a long time. The Bergisches Land offers a variety of great opportunities.
So that your guests don't have to travel home for a long time afterwards, we are happy to take care of a wonderful conclusion.
We would also be happy to make you an offer when it comes to room contingents!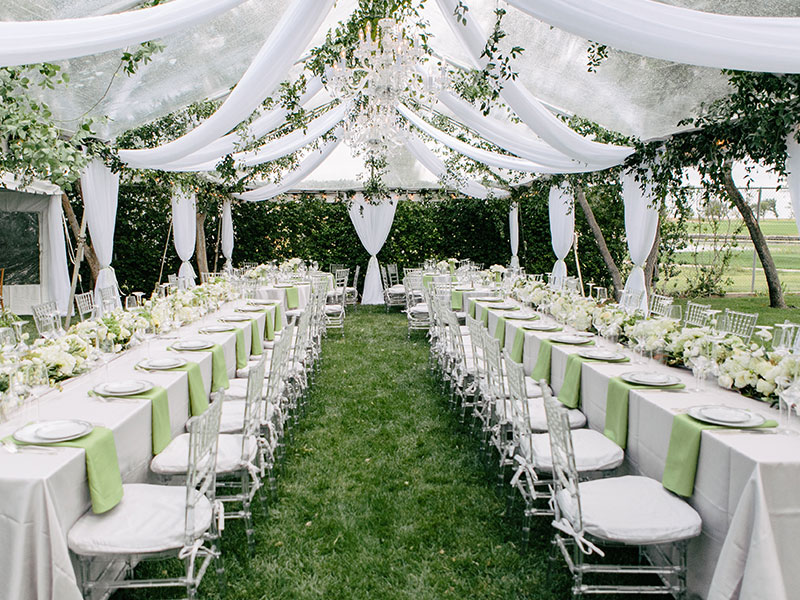 ...what you need to know!
We are then often asked: do we, as a bridal couple, have to invite the guests to stay overnight?
Of course, we cannot make a general statement here. In many cases, the bridal couple takes care of the possibility and names us as a place to stay. However, the guests often bear the costs themselves.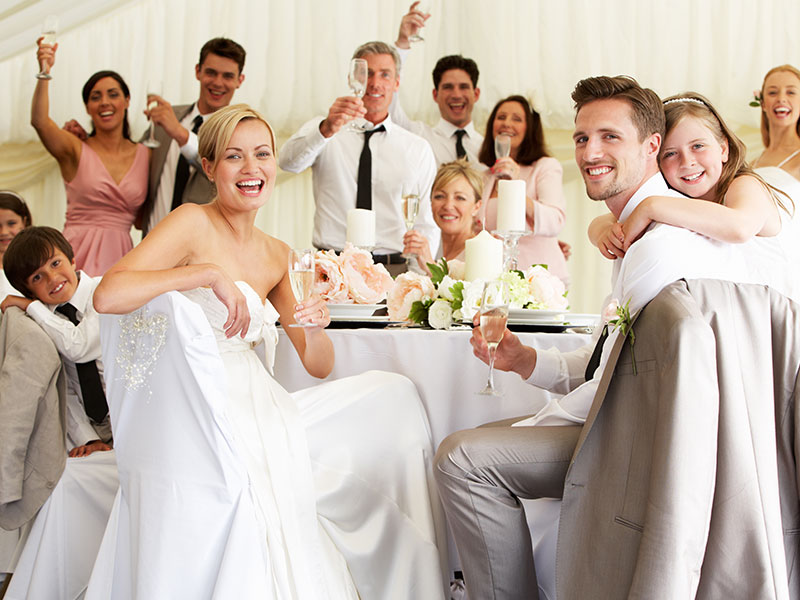 Our hotel restaurant for wedding guests
Our claim as an owner-managed family business is to offer our guests the highest possible level of comfort. Our house is modernly equipped and has 36 rooms.
We are also happy to work in partnership with the organizer of your wedding. We help make your wedding a wonderful experience.
Of course, the guests of your wedding will enjoy an extensive, first-class breakfast buffet of the highest quality the next morning. 
We invite you with:
A large selection of different rolls and breads
Jam and spread – from sweet to hearty
Selection of sausage and cheese
Selection of fresh fruit
Orange juice and mineral water
Scrambled eggs and fried eggs
Optionally a sparkling wine
We really have a lot to offer here! Be it the suspension railway or the zoo in Wuppertal, a visit to Burg Castle in Solingen or an e-bike tour on the Balkan route.
We are happy to assist you in the selection and brainstorming of ideas for your activities!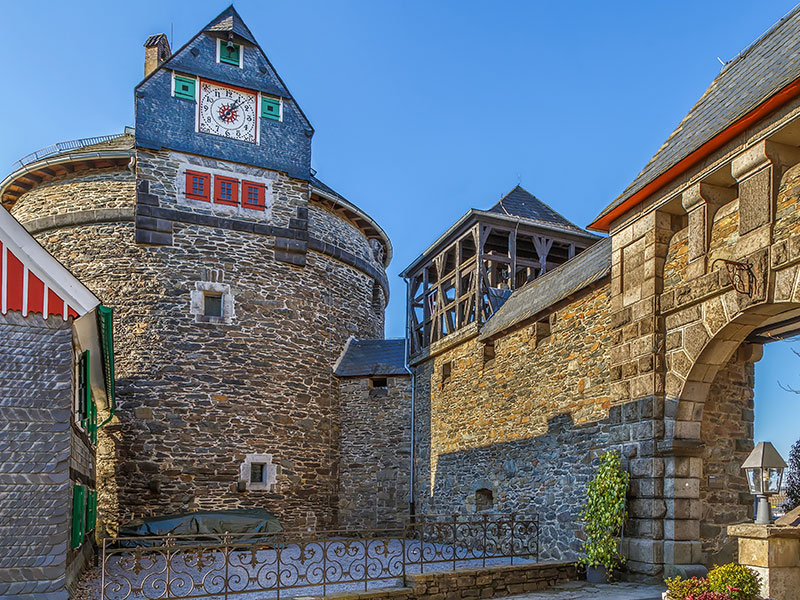 Hotel-Restaurant Zum Schwanen
Schwanen 1 | 42929 Wermelskirchen
Fon: 0 21 96/711-0
E-Mail: hotel@zumschwanen.com
https://www.zumschwanen.com
Opening hours restaurant and terrace
Tuesday – Friday
 
06.00 – 10:00 PM
Sunday
 
12:00 – 03:00 PM
Our kitchen closes one hour before
Public Holidays: Please note the separate opening times on public holidays
Your individual celebration is also possible at other times, please contact us.