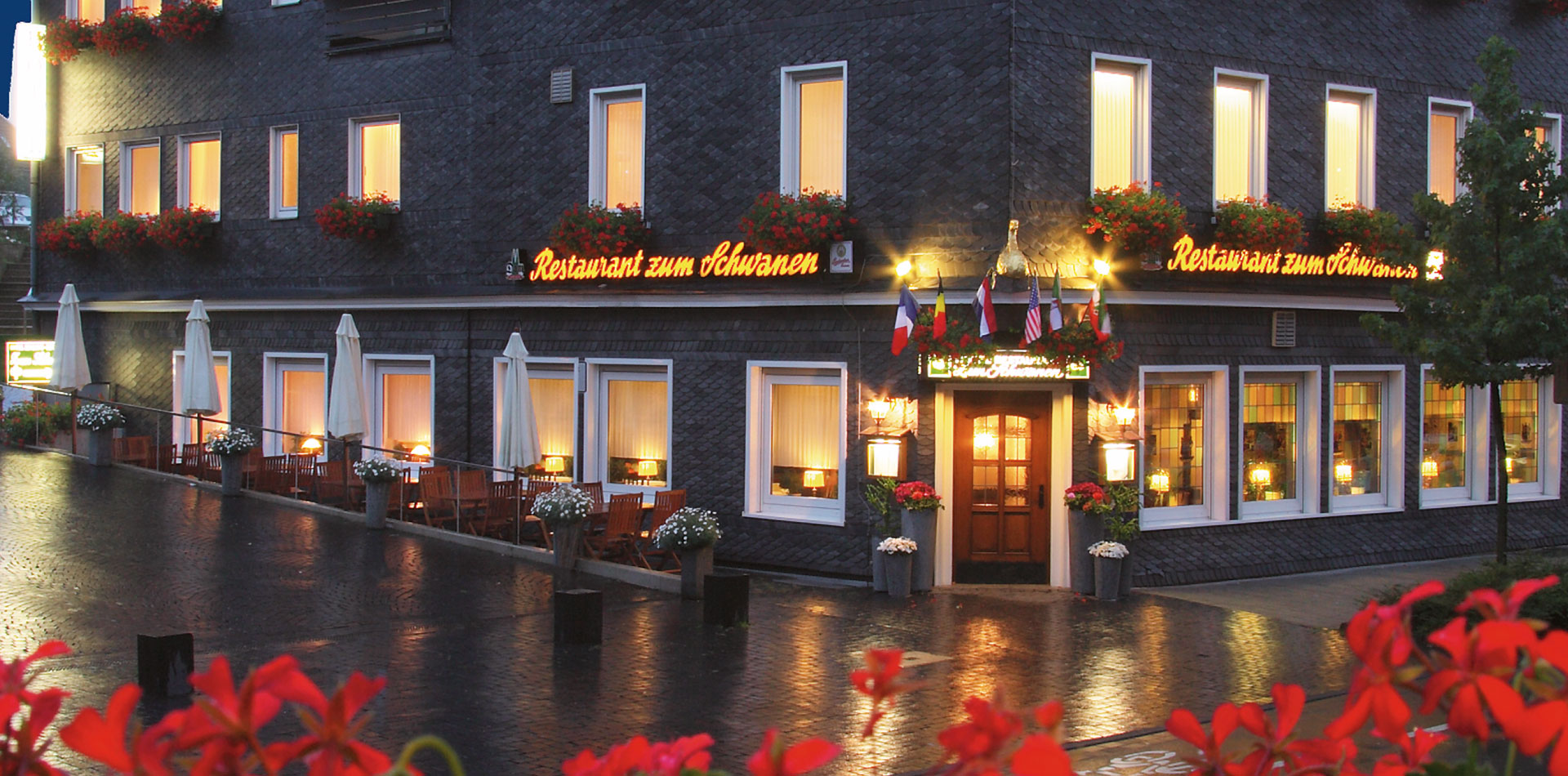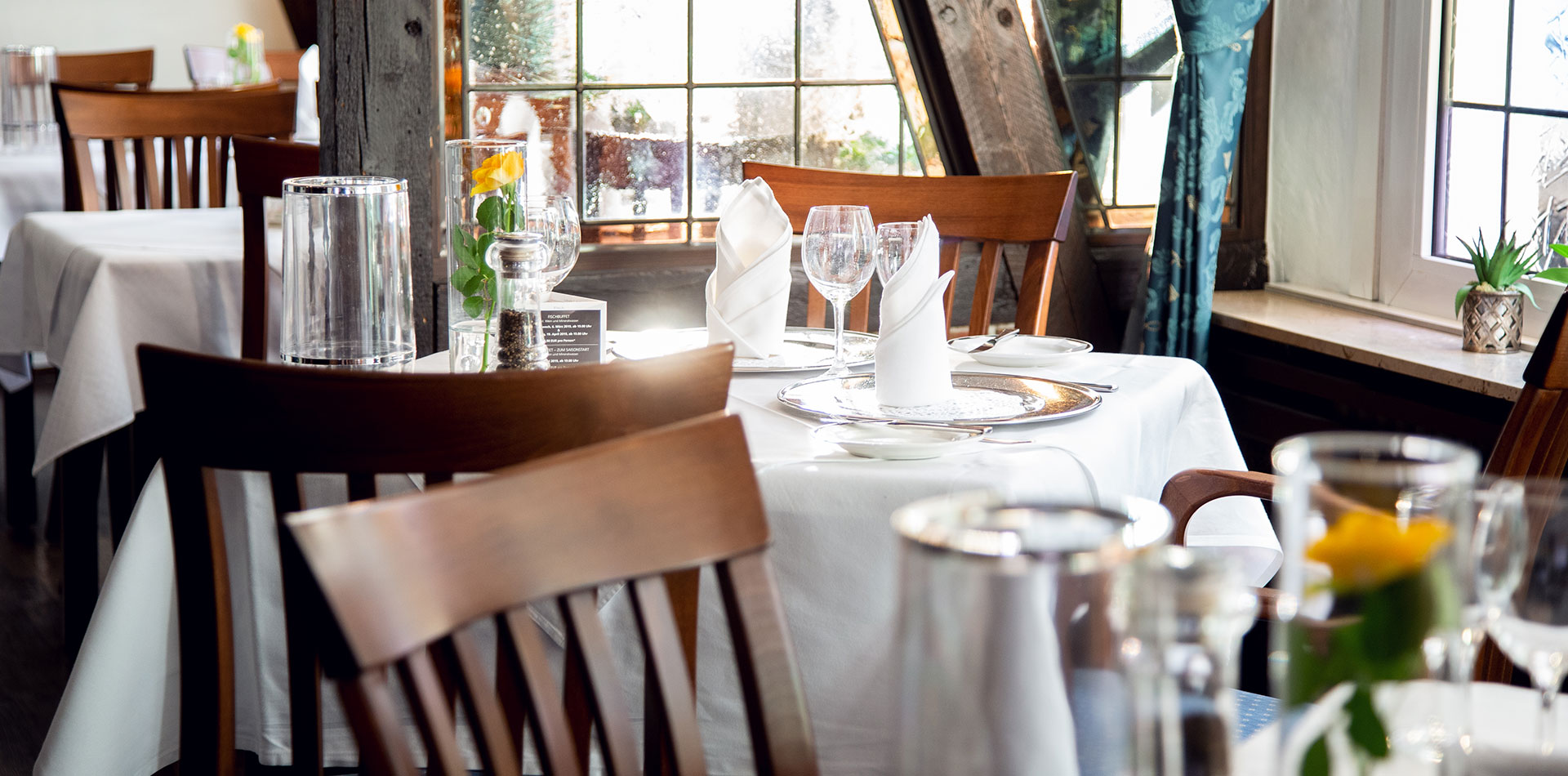 Home_1
Welcome to the
Hotel-Restaurant
"Zum Schwanen"
FAMILY | PERSONAL | BERGISCHES LAND
Our house -
Hotel-Restaurant "Zum Schwanen"
Opened in 1919 and located in the heart of Wermelskirchen, the Hotel-Restaurant "Zum Schwanen" combines both tradition and modern innovation.
Our 3*** superior hotel is at your disposal with 20 single and 16 double rooms
available and our chef Christian Warnke looks forward to serving you culinary delights
in the restaurant or, weather permitting, on our sun terrace.
Whether conferences, meetings, parties, events, overnight stays or weekend trips
in between: in our 52 bed hotel you will feel at home.
It's a pleasure to have you here!
Kati & Christian Warnke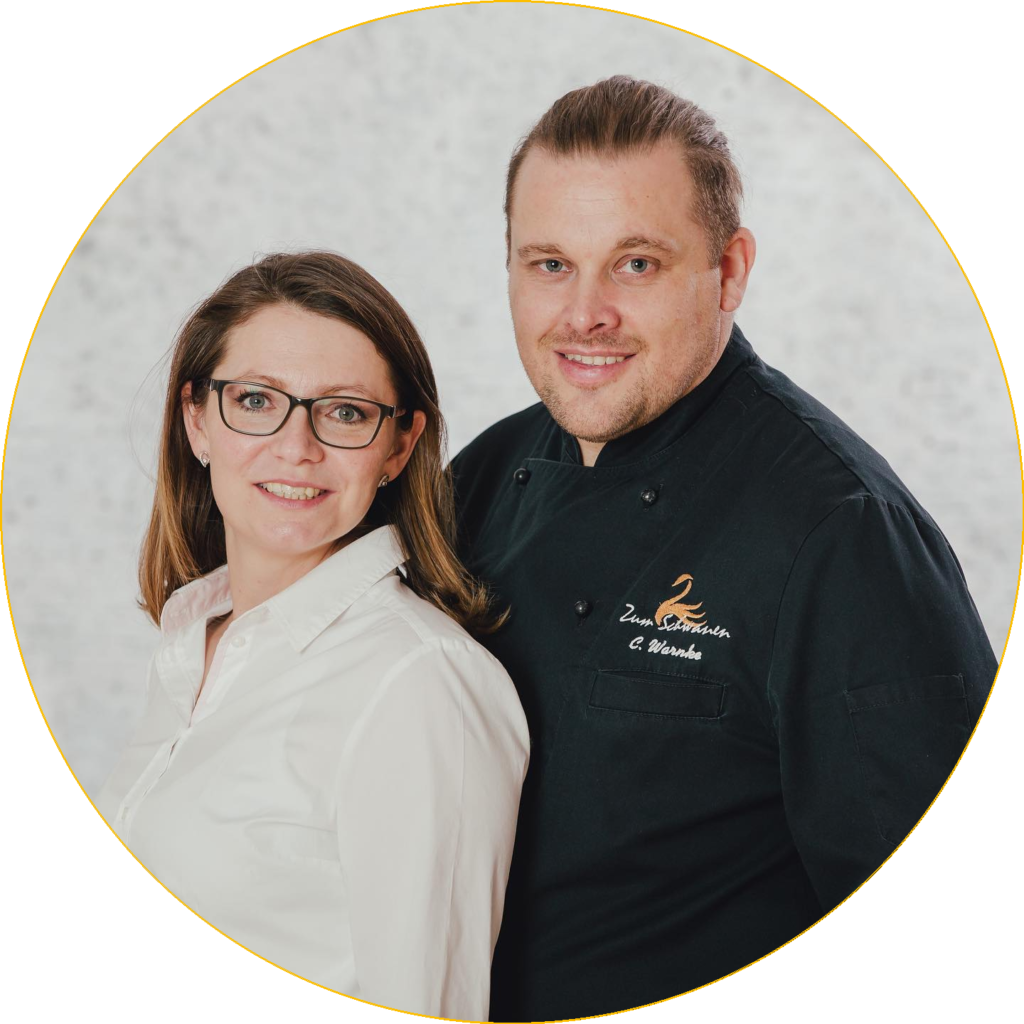 Seasonal dishes, regional specialties and international cuisine.
With attention to detail and with selected, fresh ingredients.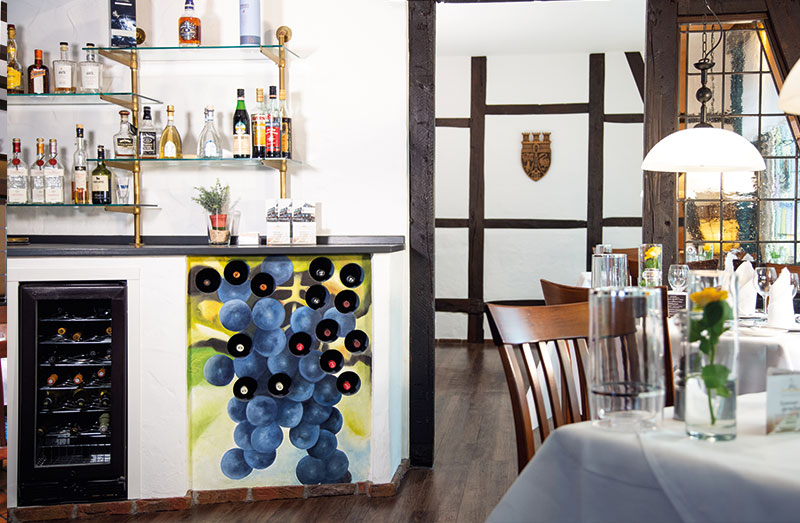 We are happy to serve you with our food and drinks in the restaurant. We know the region and our customers. All of our dishes are freshly prepared for you and we rely on the highest quality ingredients. Our chef loves what he does and you will taste it – we promise!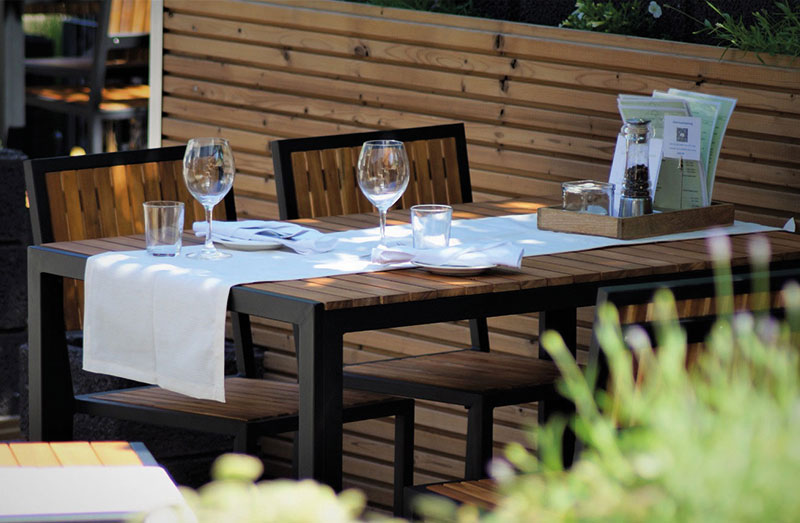 Our terrace invites you to linger, to chat and to simply enjoy the time. Of course we are at your disposal with our drinks and tasty dishes. For a family outing, a business lunch or a nice meeting with friends – the terrace of the Hotel-Restaurant Zum Schwanen will inspire you!
Hotel-Restaurant Zum Schwanen
Schwanen 1 | 42929 Wermelskirchen
Fon: 0 21 96/711-0
E-Mail: hotel@zumschwanen.com
https://www.zumschwanen.com
Opening hours restaurant and terrace
Tuesday – Friday
 
06.00 – 10:00 PM
Sunday
 
12:00 – 03:00 PM
Our kitchen closes one hour before
Public Holidays: Please note the separate opening times on public holidays
Your individual celebration is also possible at other times, please contact us.