CYCLE AND LET YOURSELF BE PAMPERED
The Balkan route runs right past our house. We offer sports and leisure cyclists a comprehensive service: whether for a stopover or a stay with an overnight stay – please do not hesitate to contact us!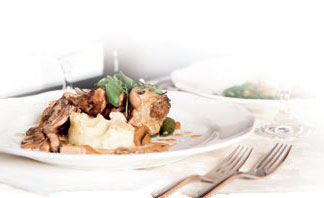 Let yourself be pampered!
Enjoy our cuisine: we use selected ingredients to cook fresh, preferably regional and seasonal.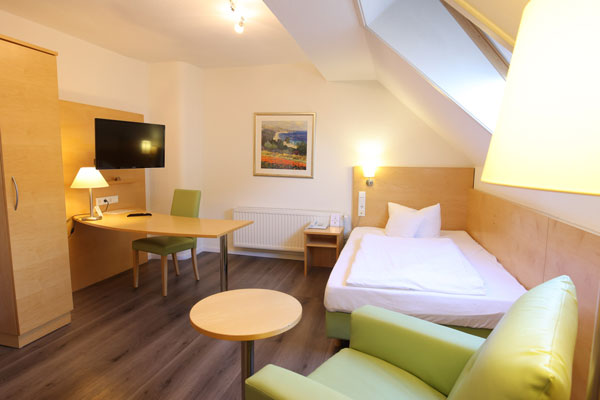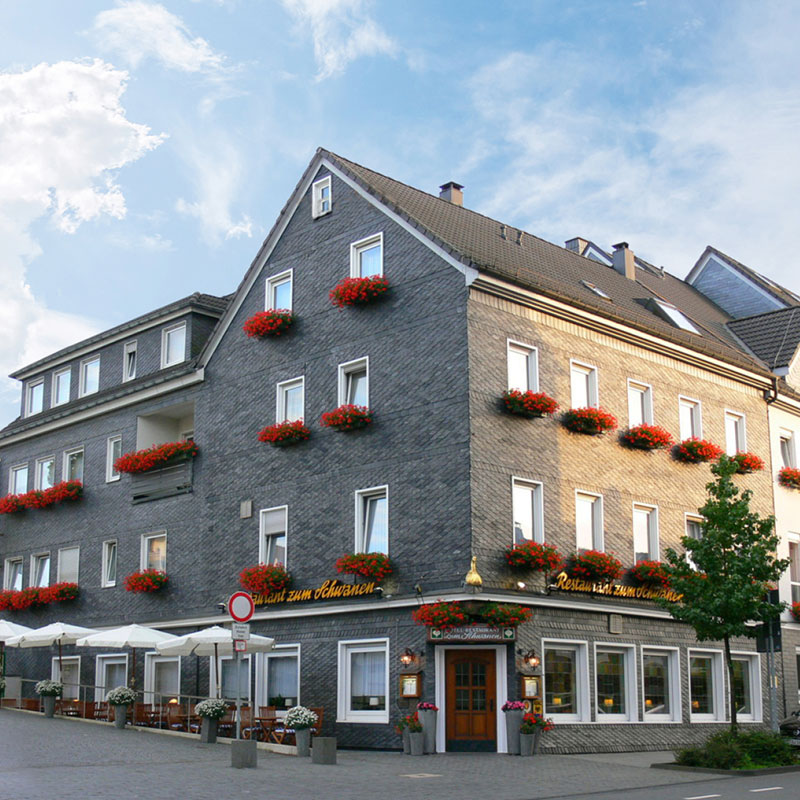 Whether with the family or a more sporty leisure activity – there is something for everyone. Due to the low altitude profile (from around 50 to around 330 meters), the Balkan route offers moderate driving. The route connects Remscheid with Opladen over a distance of around 28 kilometers and thus ideally connects the Rhine track with the Bergisches Land.
In addition, there is a connection to a widely branched network of cycle paths between the Ruhr and Siegtal cycle paths as far as the Sauerland.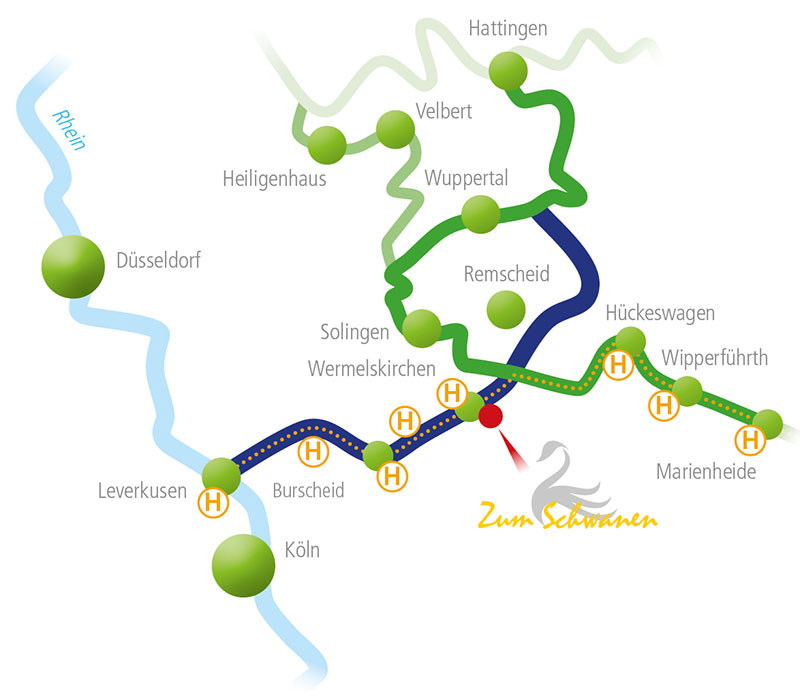 MTB tours - from easy to demanding
Off to the terrain! Whether on the E-MTB or in a classic way – the Eifgental and the dams in the area offer the sports and leisure MTB rider some challenges. Explore the Bergisches Land by bike.
Riders and bikes can fill up with us: carbohydrates, proteins and electricity!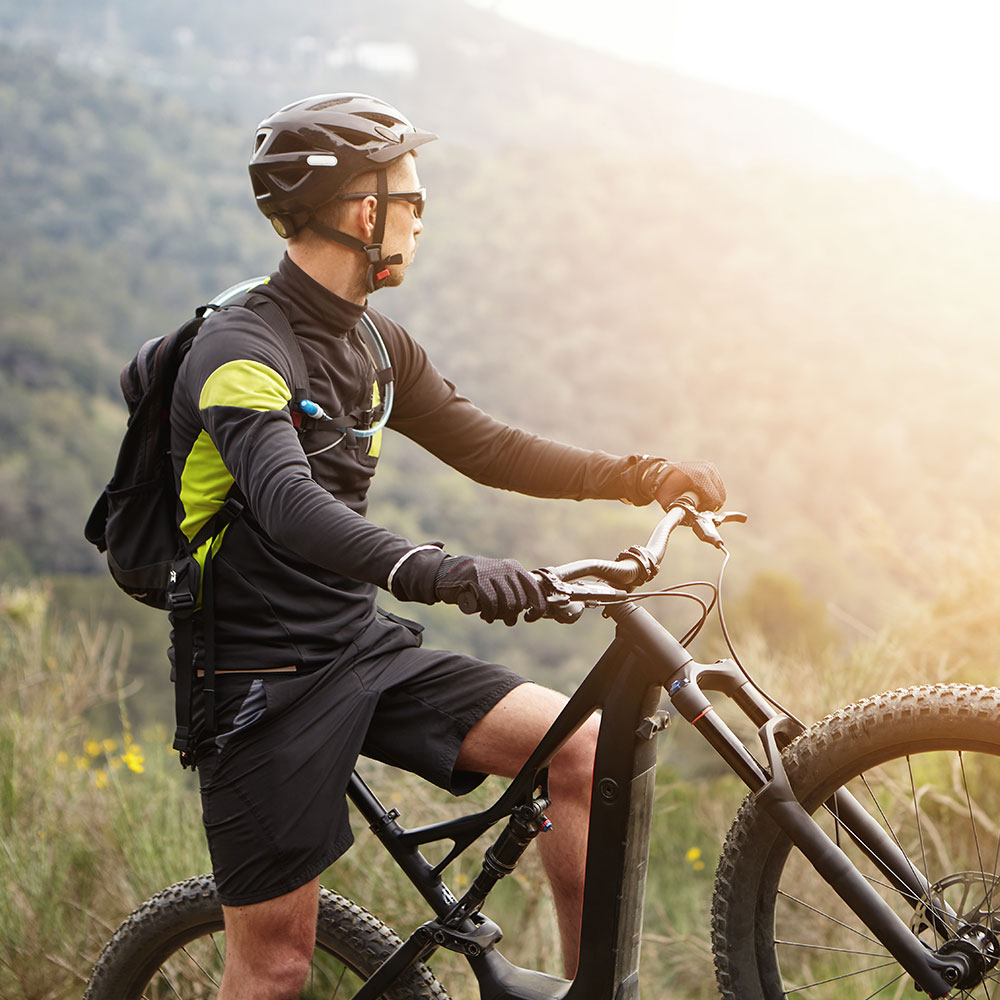 On the road with the racing bike
The Bergisches Land is also ideal for two narrow tires. Tours for a wide variety of requirements make racing cyclists' hearts beat faster! From moderate to ambitious, there is something for everyone. We have overnight accommodations and the right food for the day on the bike!
Have a good (bike) ride! A rich packed lunch awaits our hotel guests. Our guests receive the backpack for provisions free of charge.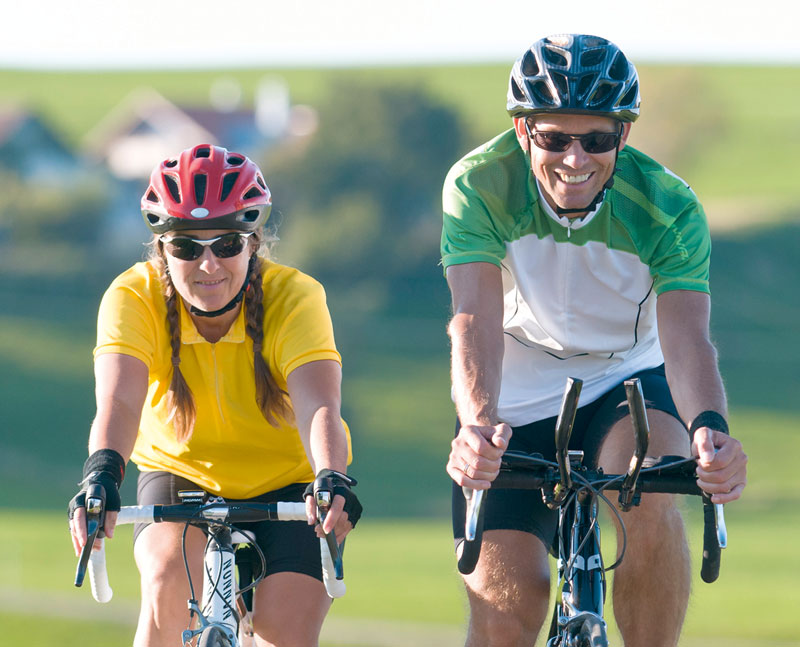 Hotel-Restaurant Zum Schwanen
Schwanen 1 | 42929 Wermelskirchen
Fon: 0 21 96/711-0
E-Mail: hotel@zumschwanen.com
https://www.zumschwanen.com
Opening hours restaurant and terrace
Tuesday – Friday
 
06.00 – 10:00 PM
Sunday
 
12:00 – 03:00 PM
Our kitchen closes one hour before
Public Holidays: Please note the separate opening times on public holidays
Your individual celebration is also possible at other times, please contact us.